NeueHealth designs, delivers, and manages high-performing networks. We infuse providers with advanced technology, an unrivaled wealth of health care expertise, and proven models of care. Our powerful enablement platform is the key to putting providers in a position to lead—not react to—the transformation to value-based, patient-focused care.
Leading the Transformation
We are committed to a true physician-led partnership. Our VSO provides the tools, expertise, and talent to thrive under capitated and global risk payment models. We partner with providers to design a customized set of services that positions your organization to deliver on the promise of value-based care.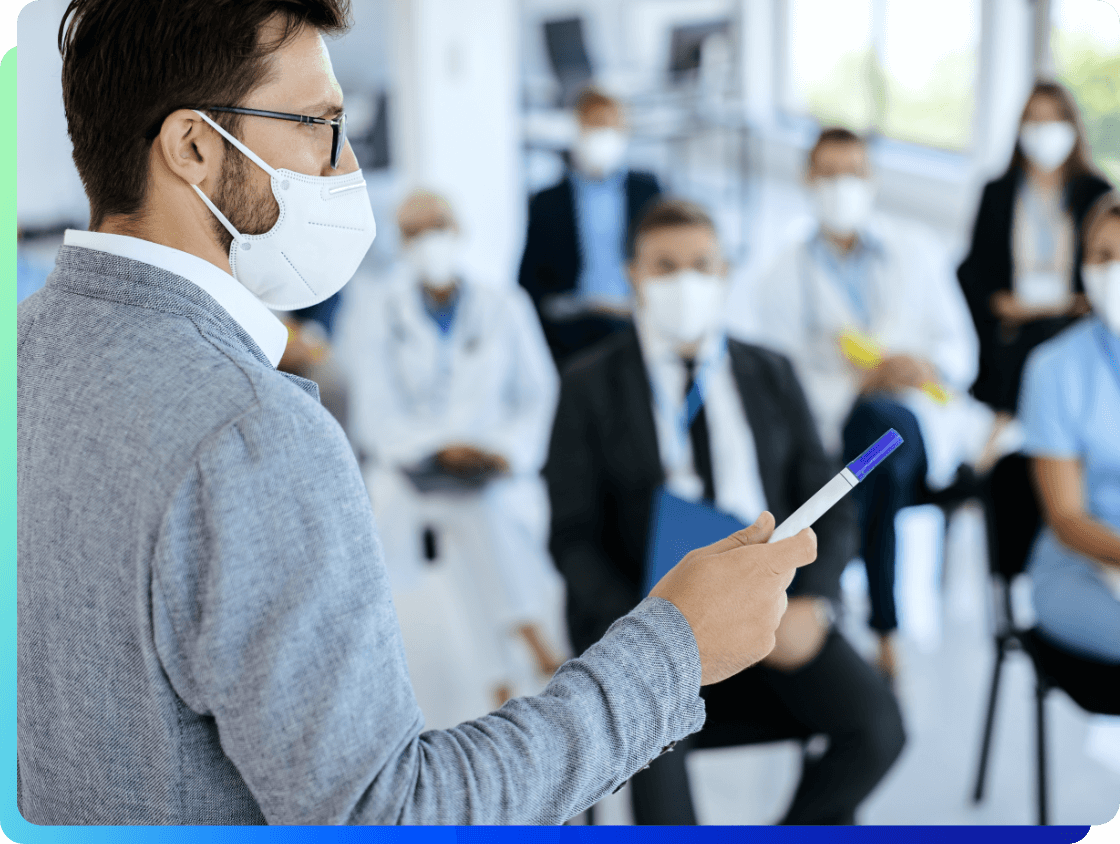 We provide proven, accredited models to drive results, including Care Management, Population Health Management and Utilization Management services.
Our team of managed care veterans brings a wealth of knowledge to negotiate optimal contract terms and strong payor relationships. We also have a full network development team to build a high-performing network.
Next-Generation Administrative Services
We've taken the antiquated back office model and amped it up to reduce administrative complexity. We offer claims administration, delegation oversight, and risk adjustment programs.
Population Health Technology
Built by the best minds in health care technology, we bring cutting edge analytics and insights to the right members of the care team at the right time to drive improved quality, cost, and efficiency.